Get the Facts Out (GFO) is a five-year, NSF-funded partnership of the Colorado School of Mines and four national societies: the American Physical Society, the American Chemical Society, the American Association of Physics Teachers, and the Association of Mathematics Teacher Educators. GFO is a unique project that is designed to reach STEM majors in a large fraction of all U.S. mathematics, chemistry, and physics departments and has the potential to significantly address teacher shortages in these high-need STEM disciplines.
Repairing the Reputation of the Teaching Profession
To change the conversation around STEM teacher recruitment at institutions across the country, GFO produces research-based, user-tested resources and messaging that faculty can use to help improve their teacher recruitment efforts. The resources and messages are designed to celebrate the positives of teaching and to provide students and faculty with facts that address misinformation and common misperceptions about teaching. The GFO Project Team continually works to update and improve these resources and messaging as well as provide support to the faculty who use them.
These resources, and all other content on this website, are intended to be used broadly to change the conversation around STEM teaching careers. We encourage anyone to use and distribute these materials for their intended purpose, within the terms of the Creative Commons license described here.
Teachers in the U.S. rate their lives better than all other occupation groups, trailing only physicians.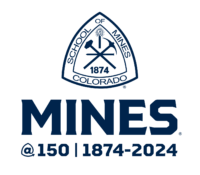 Teach@Mines offers pathways for all Mines students, undergraduates, graduate students, and alumni to earn a teaching license.
mines.edu/teacherprep/
Contact name
Wendy Adams, PI
Vince Kuo, Physics Change Agent
David May, Program Manager
Allie Bolter, GFO Program Coordinator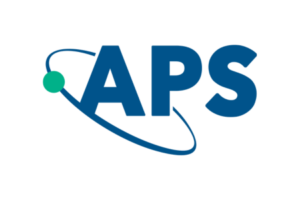 The APS is a non-profit membership organization working to advance and diffuse the knowledge of physics through its outstanding research journals, scientific meetings, and education, outreach, advocacy, and international activities.
aps.org
Contact name
Monica Plisch, Director of Programs
Michael Wittmann, Head of Education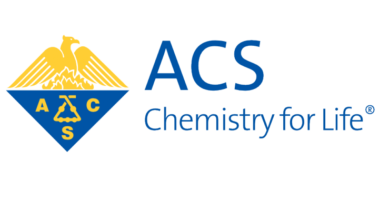 The ACS is the world's largest scientific society, and has the vision to improve people's lives through the transforming power of chemistry. ACS supports a division focused on K-12 education, and sponsors the K- 12 professional teaching society, the American Association of Chemistry Teachers (AACT).
acs.org
Contact name
Terri Chambers, Director of Learning and Career Development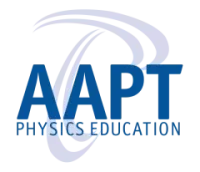 The AAPT is a professional physics science society dedicated to the pursuit of excellence in physical science education, composed primarily of physics teachers at the secondary and higher education levels.
aapt.org
Contact name
Mark Hannum, K-12 Programs Manager
Drew Isola, GFO Project Manager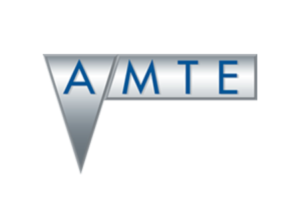 AMTE is the largest professional organization devoted to the improvement of mathematics teacher education — it includes over 1,000 members supporting the preservice education and professional development of preK-16 teachers of mathematics. Members include professors, researchers, teacher-leaders, school mathematics coordinators, policy experts, graduate students, and others.
amte.net
Contact name
Shari Stockero, Executive Director
Michael Steele, President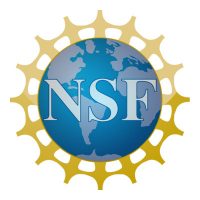 This material is based upon work supported by the National Science Foundation under Grant Nos. 1821710 & 1821462.
nsf.gov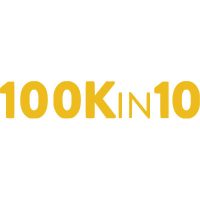 This project team's collaborations have been financially supported by 100Kin10 and shepherded through the focused attention of Lauren Baier, Isis Krause, and Nathaniel Schacht. 100Kin10 unites 200+ of the nation's top academic institutions, nonprofits, foundations, companies, and government agencies to train and retain 100,000 excellent STEM teachers by 2021. 100Kin10 offers partners the vision and resources to amplify their work, accelerate their collective efforts, and education the next generation of innovators and problem solvers. For more information, go to 100Kin10.org or e-mail info@100Kin10.org.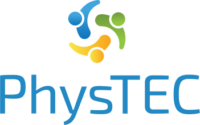 The Physics Teacher Education Coalition (PhysTEC) is a partnership between the AAPT and APS, and has a mission to improve and promote the education of future physics teachers. PhysTEC supported sites develop their physics teacher preparation programs into national models by implementing a set of key components that project leaders have identified as critical to success in physics teacher preparation.
phystec.org