I want to use GFO resources to help me…
Get to Know GFO!
No matter which path you chose, everyone has the same next steps: Learn more from the research-based facts about teaching by exploring our Did You Knows and then registering as a GFO Champion!
Customize your personal journey with GFO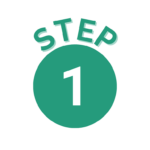 Use GFO's customizable resources to start celebrating the positives of the profession!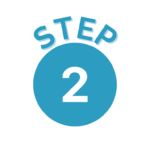 Explore the local data in your area, and request information specific to your district.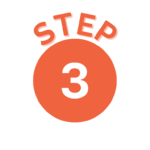 Encourage your teachers and staff to celebrate the positives of the teaching profession as well!
Other Ways to Get Involved
Check out our Community Page to get to know the GFO team and community members! This is a great resource to find Champions who might have experience recruiting students in the same state, within a similar sized institution, or even at your University!
Find Champions Near You!
Join the GFO Listserv to ask questions, get updates, and participate in discussions! This platform is design to be used for Champions to ask and receive advice, engage with each other, and learn more about GFO resources.
Join the GFO Listserv